DATA
Data has been collected and sold forever. In the past couple of decades, thousands of data points have been collected on everyone. Analyzing data efficiently is possible.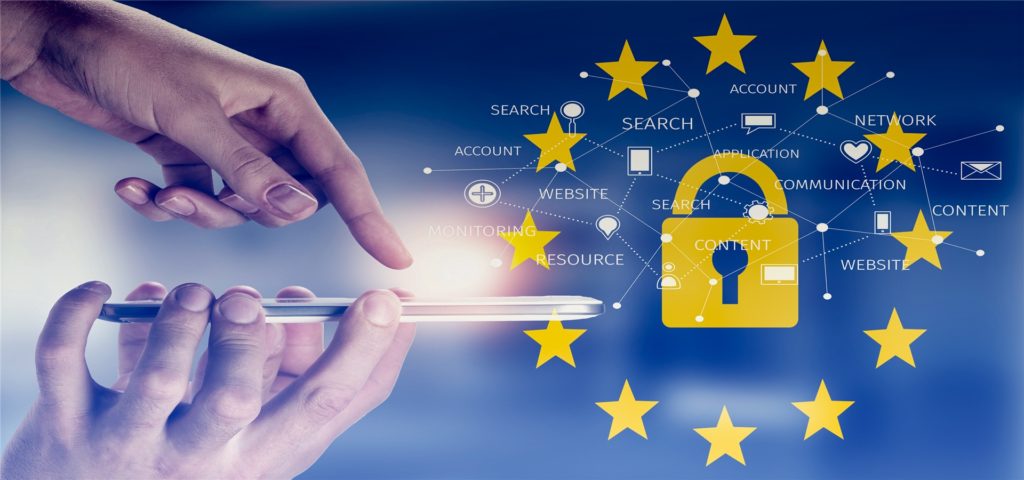 Data can be associated with any idea, event, product, or service. Data is valued for by people for different reasons. Some folks make a career out of the technical aspects. Others analyze the data through prisms and lenses that are specific to their industry, organization, or department. Many folks seek to augment and monetize data.
Technology, analysis, and monetizing are large data topics that have dozens of specialties among them. Which ones are your specialties?
Technology
Hardware or software? Even small organizations know that dedicated data machines are valid. The required security roles and rules and operating procedures are crucial to success. When using a vetted cloud provider, know they agree that security and reliability are crucial to a winning relationship. So, hardware specialists in crafting and specifying components for rapid transactional operations might suggest an alternate configuration for seldom-used storage of millions of data records. Are spinning discs sill involved, or is your provider offering pure silicon?
No one is an expert on the entire supply chain from data generation to data storage to data distribution. Data technologists have many specialties from which to choose. Database administration and data tuning are popular for SQL databases. Similarly, data administrators manage lakes and non-SQL storage. These roles have elevated security settings on multiple platforms, including test, production mirror, and production. Their focus is on security, installation, update strategies, failover options, and server resource utilization. Their roles interact with folks in security, network, and cloud management.
Enterprises usually have multiple database engines. Internal initiatives and vendor applications are primary sources of data transactions. Few organizations are able to justify a single internal database engine. Cross cloud data integration may be necessary and will likely involve technologists from several vendors. Data technologists might specialise in architecture, design, domains, analysis, distribution, and development. There are many roles within these specialties.
The deep operational knowledge to undertake the data supply chain – generation, storage, and distribution – is ever-changing. It is valuable for folks of all levels to continue learning.
Analysis
Some data technologists create the datasets that data analysts use confidently. Some data technologists analyze data for insights specific to their industry, organization, or department.
Analysts in the role of a creator might develop a script that adjusts advice over time as new data is made available to a focused dataset. Analysts explore the data interactively using a specific syntax in an editor or selecting controls in a user interface.
Knowing the appropriate visualizations for a context is expected from an experienced data analyst. Chart? Statistical analysis? Columnar report? Word bubble?
The days of analyzing performances with just a spreadsheet are long gone. Hidden realities are shown repeatedly while using visual analysis. An understanding of the data lineage is crucial to creating visualizations that reveal new perspectives. Managing dirty data while building a catalog to support master data involves multiple processes from one or more vetted tools.
Analysts seldom have perfect data. Knowing the sources and transformation that have been made to those sources is key to gain confidence in the data quality. Knowing the pace of change and the number of 'transactions' that occur in a timeframe is key to setting expectations with technical and executive management. Analysis of operational data by machine learning is expected to be a fast way to surface relationships that were previously unknown.
Generation, storage, and distribution are data topics of interest to data analysts at many levels.
Monetize
Goods and services have been securely sold online for decades. Yes, there are flim-flam scammers, as there have been throughout history. Gadgets of questionable quality are available to anyone with an email address for selling via direct shipment to anyone in the world.
Dozens of companies print and ship sayings t-shirts. Several courses teach how to do part of this. Other courses teach about niches and Facebook ads. Google ads have a slew of operating procedures that result in success, the courses suggest. The courses are enticing, unless you read the really small print.
Print on demand products and suppliers have grown in number and quality. Dozens of products from suppliers around the world are printed with a design and shipped directly to purchasers. Designs and products that are advertised to a niche on Facebook and Instagram can be impulse items. Time and search engine optimization techniques are necessary for long-term organic growth.
The big box stores and any national or regional brand in any industry have an online sales channel. Many with a retail presence offer pickup or delivery of an order. The percent of business that occurs through this channel continues to grow.
Data of many kinds of valuable to someone. Personally identifiable information need not be offered. Internet protocols, provider, time in target, and from/to URLs are useful in an effort to monetize a product or service.